Welcome to my official website!
Come inside and see what I prepared for you...
A wonderland of photosets and videos, specially created for your pleasure by your favourite Trans Boyfriend-For-Hire

Looking for my private content?
This website is the only place, where I'll be posting special private content. Exclusive clips and pics from my personal treasure trove.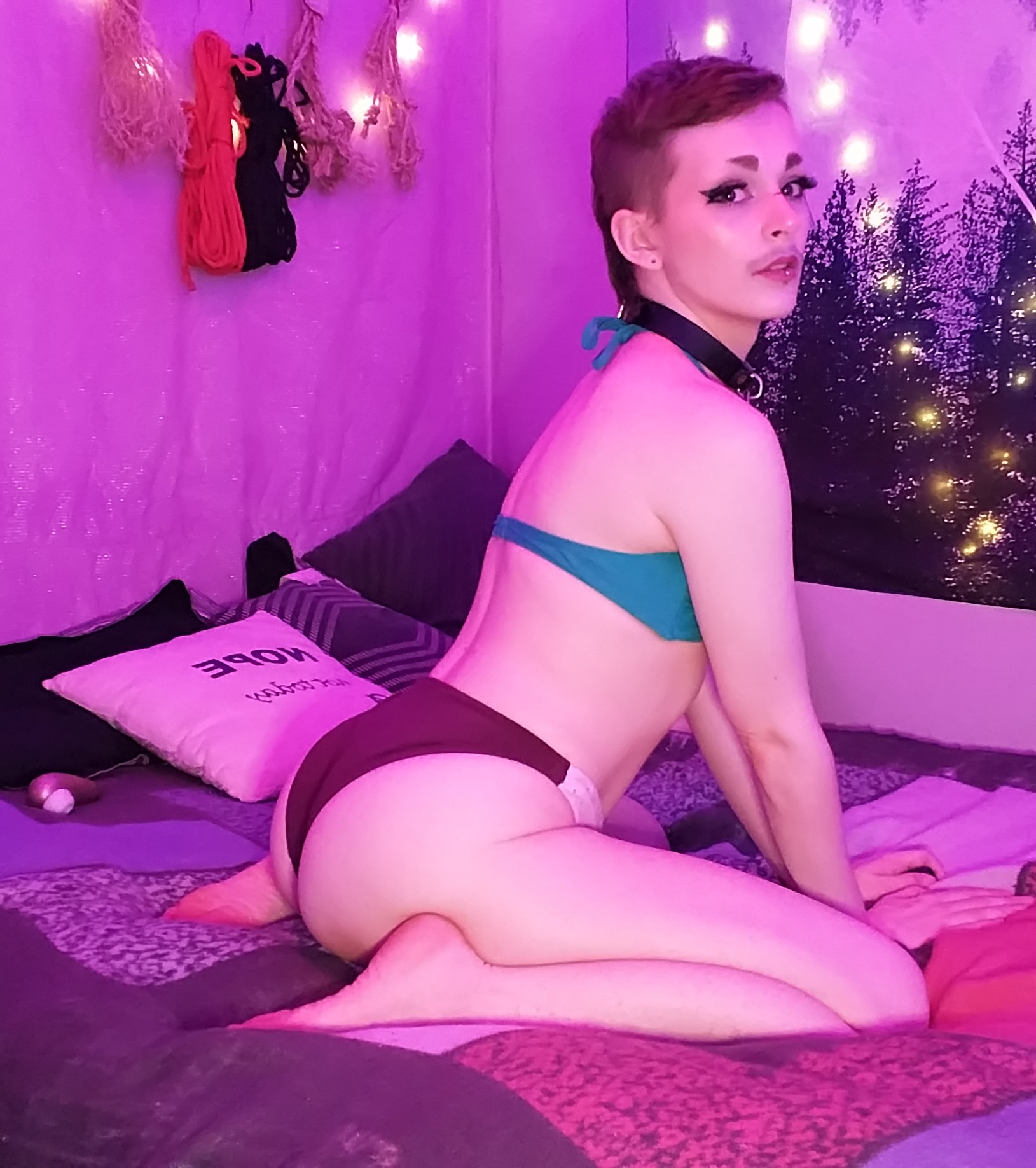 Find all my exclusive boyfriend posts here! I'll post new content every week for you guys. Let me know, what you would like to see and drop me a message here!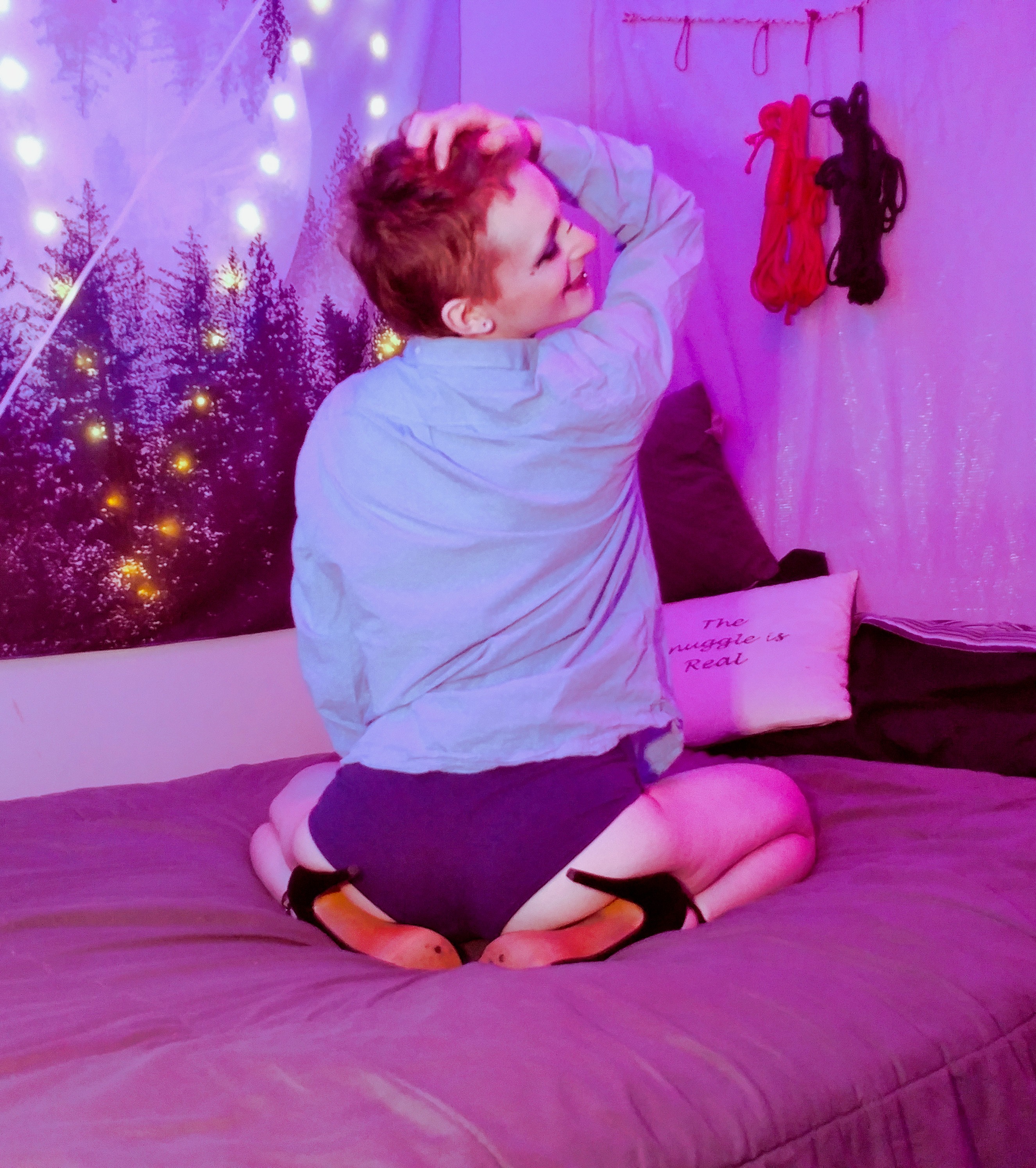 Attention: Very explicit content inside! Follow my journey through gender fuckery and kink exploration. I'll keep you safe to explore both of our fantasies!

He dances like he wants to suck your soul out, his smile makes you believe he could, and his eyes make you want to beg him to do it. He's the kind of boy that Christian parents warn you about, because they know you'll love him.

Check out my private videos
Find ALL my content in one easy location!
Do you love long photoshoots, filled holes, and lovingly edited videos? I'm uploading new things every week!

Do you wanna watch my chaturbate streams on demand? Rewatch, fast forward, and buy exclusive stream clips!

Latest videos from my official photo shooting! Exclusive behind the scenes content, guys! Don't miss my latest videos - just come inside, baby!

Ready to come inside now?
100% safe, anonymous & original me! Don't let me wait!