Subscriptions
All the different kinds of subscriptions I offer!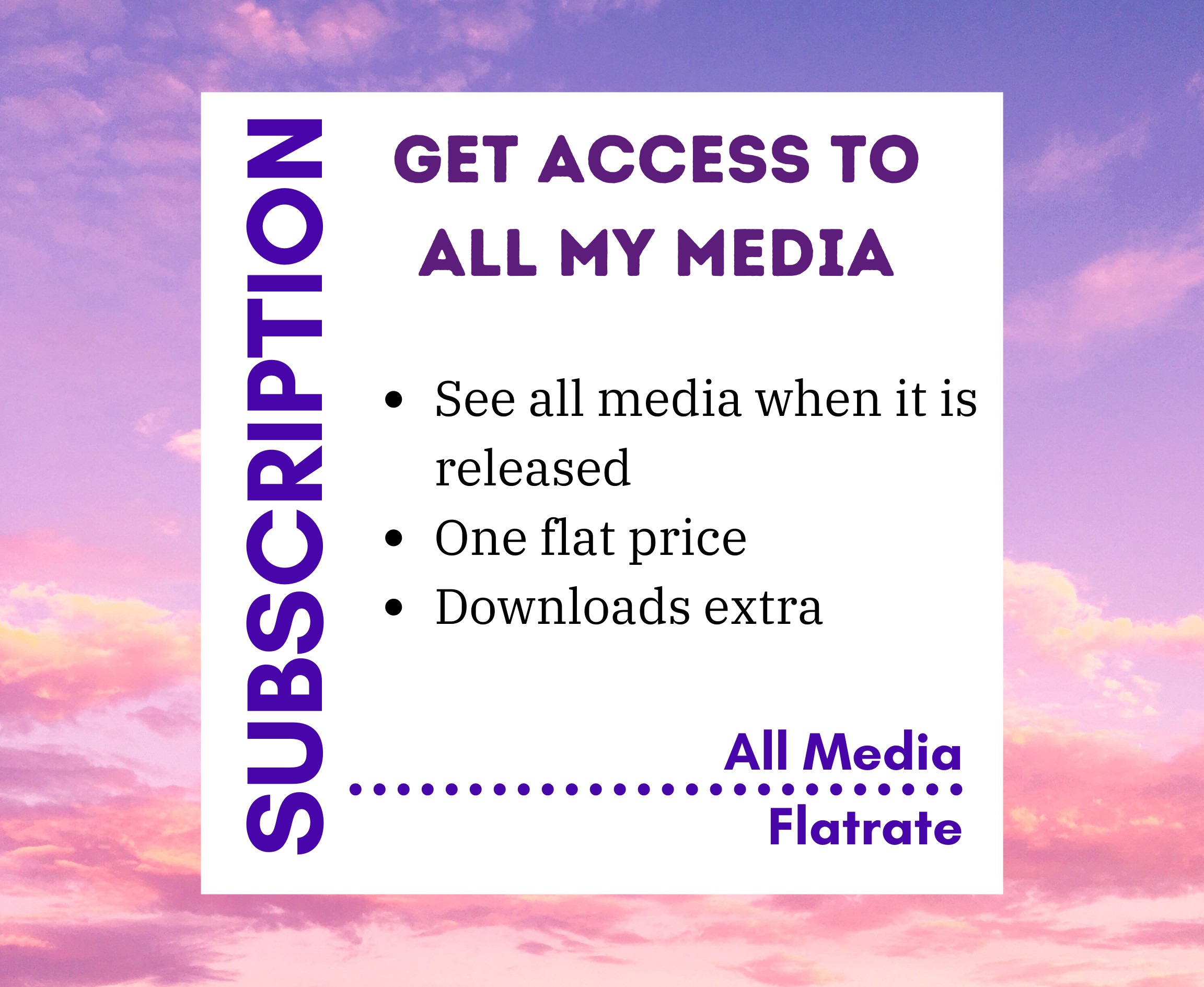 General Subscription
All Media Access Flatrate Subscription
See all my media for one low price!! No waiting for tiered releases, see everything you want when you want!! You don't get to download it, but you do get to see EVERYTHING that other sites may not allow!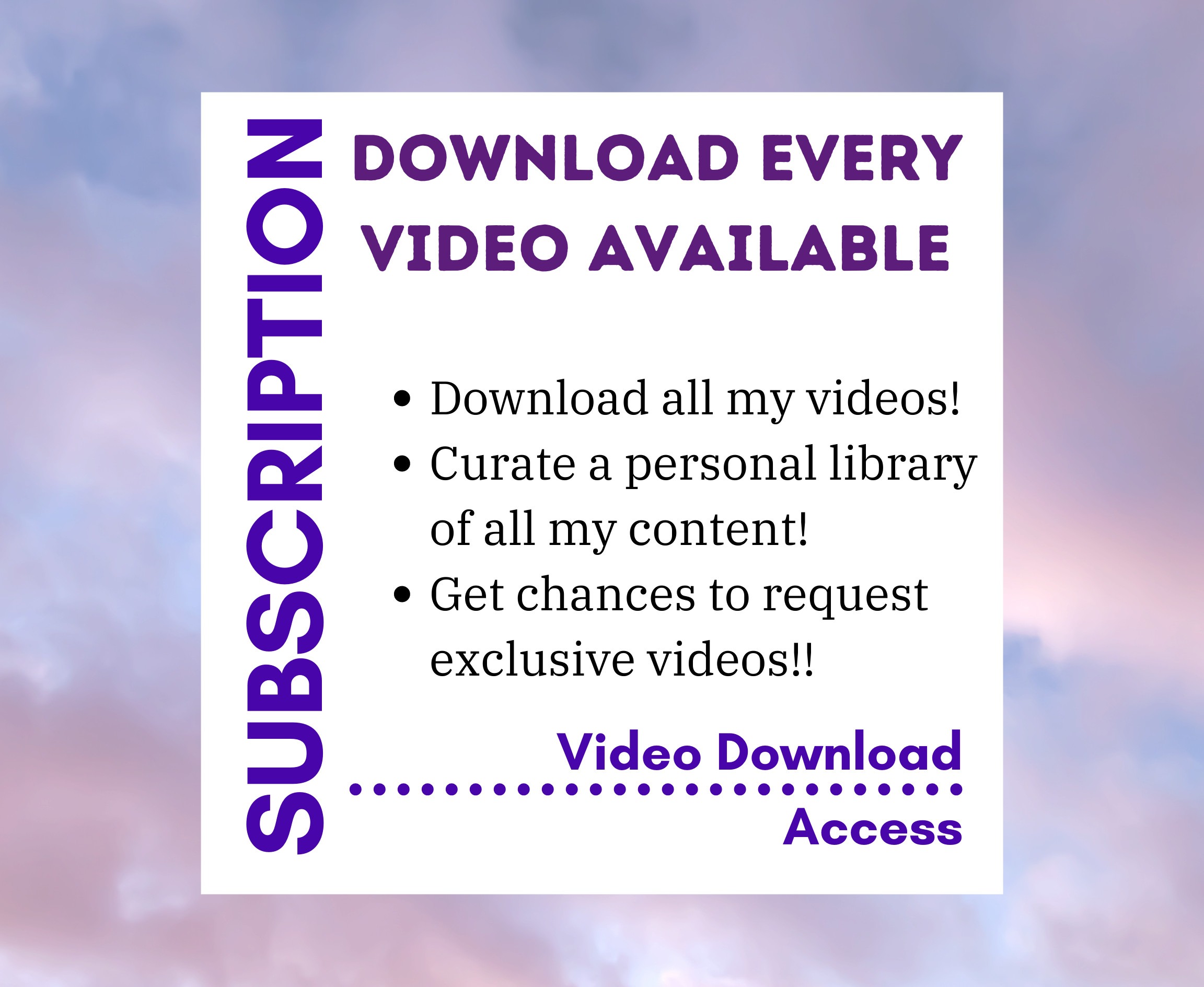 Video Download Access
Download all my videos as they come out to have your own personal collection of my content!
Do you want to have a personal library of everything I put out? Now you can!! Download all my videos for personal use with this subscription!!

Online Boyfriend Experience
Have your favourite camboy as your E-BoyFriend!!
Do you wanna date a camboy? DM me at any time, access personal and exclusive contact methods, and be showered in love and lust!!

Get My Underwear
Let me mail you a different set of underwear every month!
Do you like worn underwear? Do you wanna receive briefs, panties, and thongs that I've worn and customized just for you in the mail once a month? Get this subscription!

Adopt-A-Bill
Become an online Sugar Daddy! Get rewards
Adopt-A-Bill
Pay my phone bill and be an E-Daddy!
If you do this one, you'll be rewarded with discounts, downloads, and the "Online Daddy Newsletter"!!

Adopt-A-Bill
Pay my Internet bill and be an online Sugar Daddy!
You wanna make my work easier? Well come be my Internet Sugar Daddy and pay this bill every month!! Directly support my stream and be rewarded!

Adopt-A-Bill
Buy me takeout every week and let's have a dinner date!
Let's have a weekly takeout dinner date! How about it? I think it sounds like fun!

Adopt-A-Bill
Pay my electric bill, a small but important one!
Make a HUGE difference and pay my electric bill every month! You'll get rewards and discounts in return!

Adopt-A-Bill
Buy me groceries so we can cook together and eat healthy!
I wanna start eating better, so let's start cooking together! Let's grocery shop, meal plan, and start eating consistently and well together!

Adopt-A-Bill
Pay for my testosterone and get daily updates!!
This one is SO important! Become my favourite person and pay for my T!! We can spend some time each day applying it and seeing what's changed!

Adopt-A-Bill
Let's start working out! Pay for my gym membership!
I wanna send you workout videos, locker room masturbations, and more! Come pay for my gym membership and let's get sweaty!

Adopt-A-Bill
I wanna get my nails done so I can suck your dick!
I love sucking dick with a fresh set, so why don't you pay for it, and I can send you all the vids I want!

Adopt-A-Bill
Come be my Ink Daddy and pay for a new tatt every three months!
The needle piercing my skin, the shivery sensation of new ink... It's addicting. Fuel my passion for tattoos and get rewarded in more ways than one! Help me decide on new designs and brainstorm ideas!!